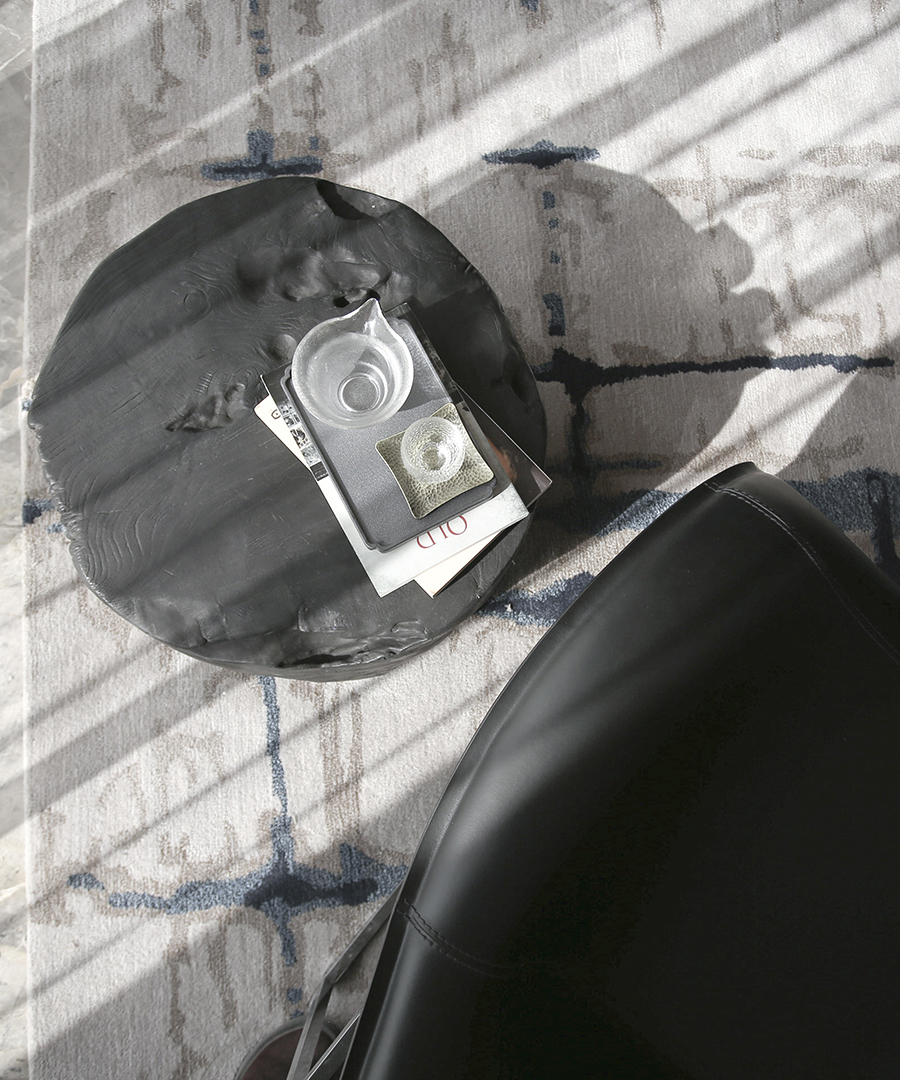 WE ARE A PROFESSIONAL SOFT DECORATION & VISUAL MERCHANDISING
FIRM, SINCE THE YEAR OF 2004, SHANGHAI. WE HAS
BEEN ACTIVELY DESIGNING MODEL HOME, SALES CENTER, CLUB
HOUSE AND PREMIUM PRIVATE RESIDENCE . FROM DESIGN, PLANNING,
PROCUMBENT AND TO THE FINAL ON-SITE PRESENTATION.

OUR VISION_
WE CREATE UNIQUE WORLDS FOR PEOPLE TO LIVE AND WORK IN.
WE ARE A HIGH END COLLECTIVE OF ASIAN BASED
INTERIOR DECORATORS/DESIGNERS AND LIFE STYLE
TREND SPOTTERS WHO SCOUR THE EARTH LOOKING
FOR UNIQUE AND DISTINCTIVE PIECES TO ADORN YOUR LIVING SPACE.
WE ENVISION A CHINA WHERE TASTE AND STYLE
MATCH THE ECONOMIC GROWTH AND WHERE EVERYONE
WE EMPLOY IS A SIGNIFICANT PART OF THAT DEVELOPMENT.
WE ARE YOUR STEPPTING STONES TO URBAN CHIC.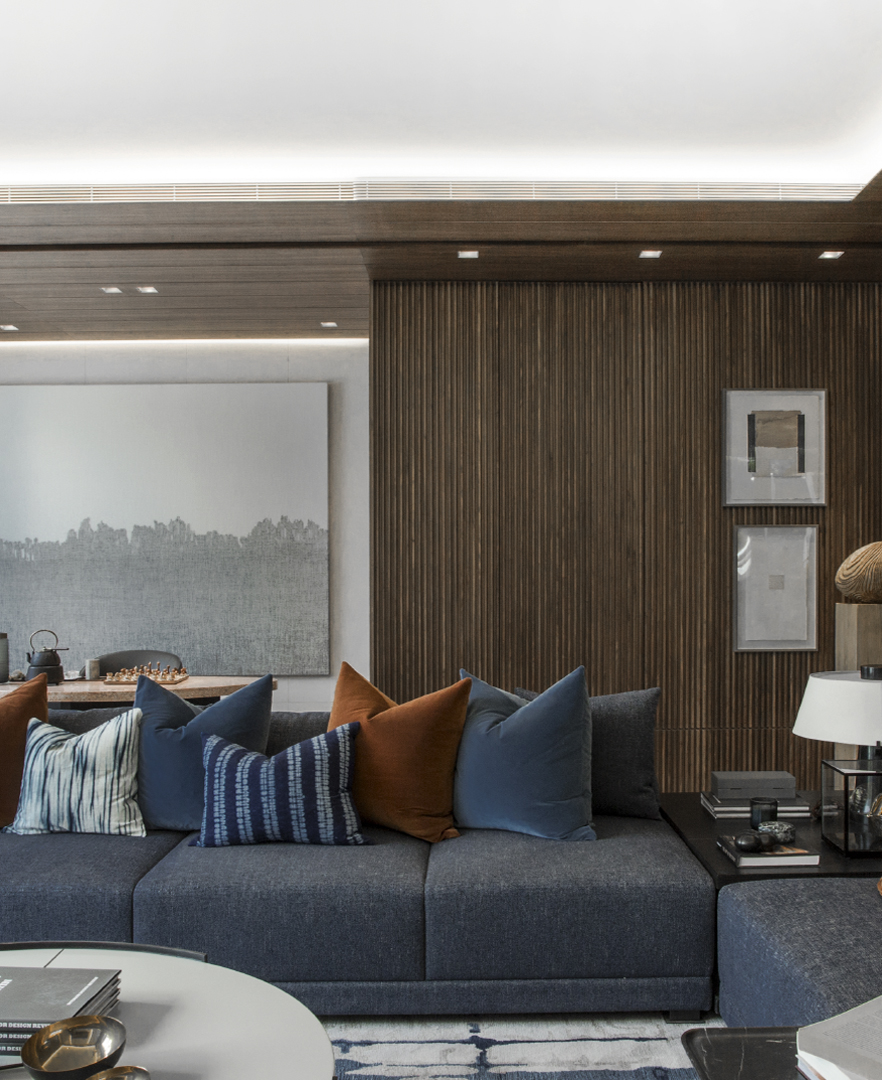 OUR MISSION_
X'T IS THE CONTEMPORARY GUIDE, BORN OF THE
GREAT AESTHETIC, WHERE ART AND BEAUTY, TASTE
AND REFINEMENT, COMFORT AND QUALITY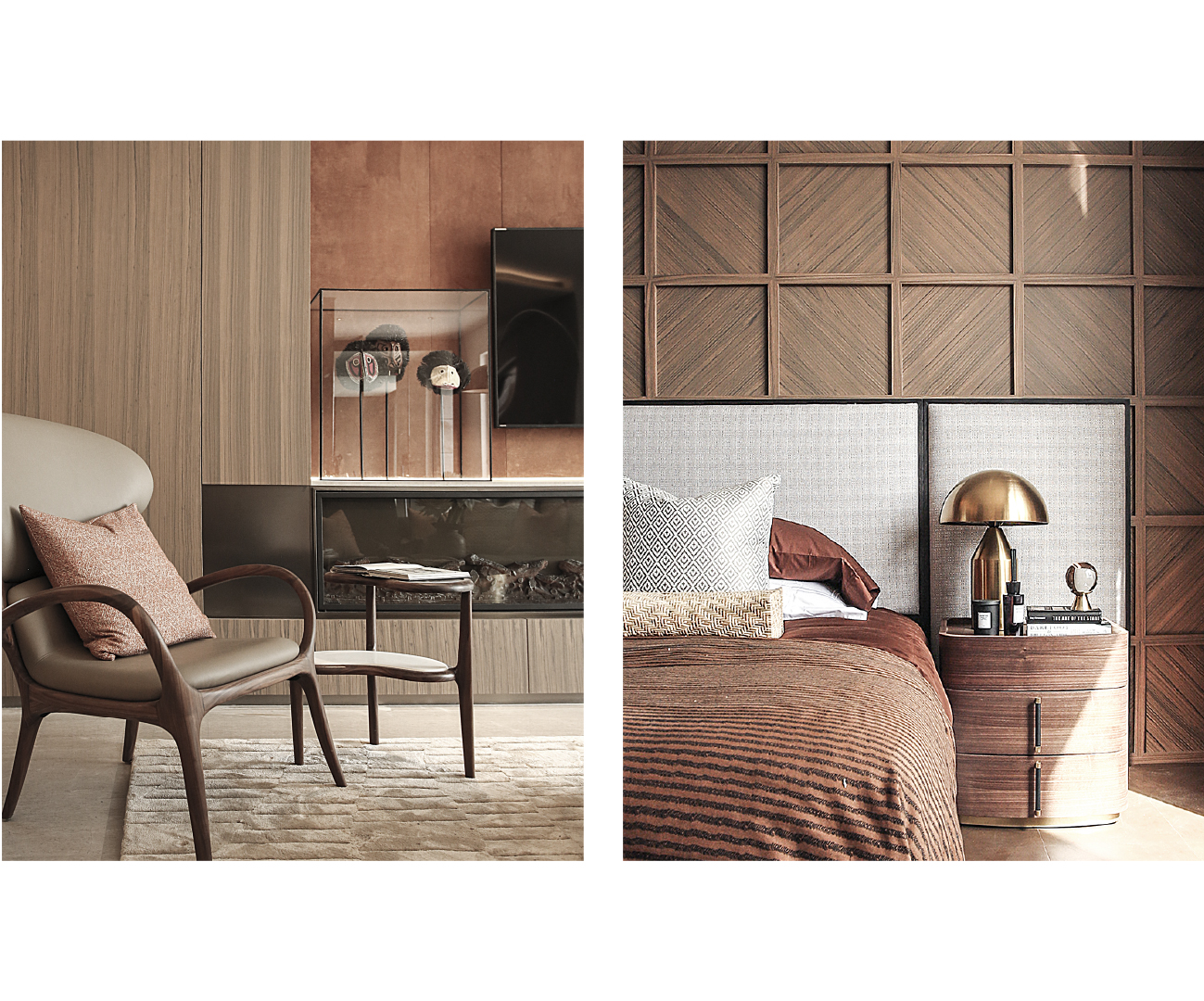 X'T IS ABOUT TALKING POINTS.
X'T IS A STYLE OF LIVING THAT KNOWS NO BOUNDS.
WE ARE HERE TO MOVE HERE FORWARD WITH THE GREAT AESTHETIC.

WE ARE MORE THAN A SOFT FURNISHING COMPANY.
WE DON'T REPRESENT ONE PARTICULAR STYLE.
WE REPRESENT AN INTERNATIONAL STANDARD OF QUALITY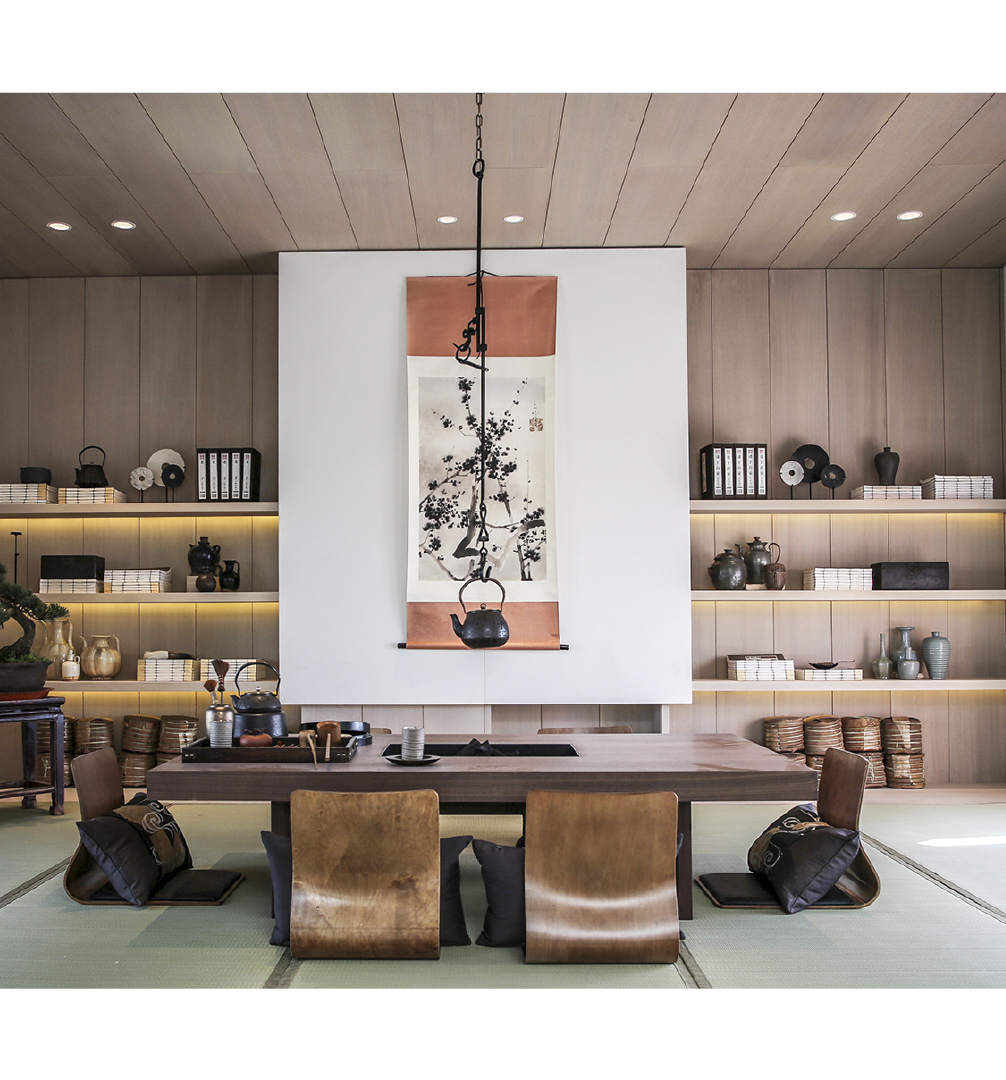 WE ARE THE NEW BLING IN CHINA
WHERE OPULENCE AND LUXURY MEET TASTE AND
REFINEMENT.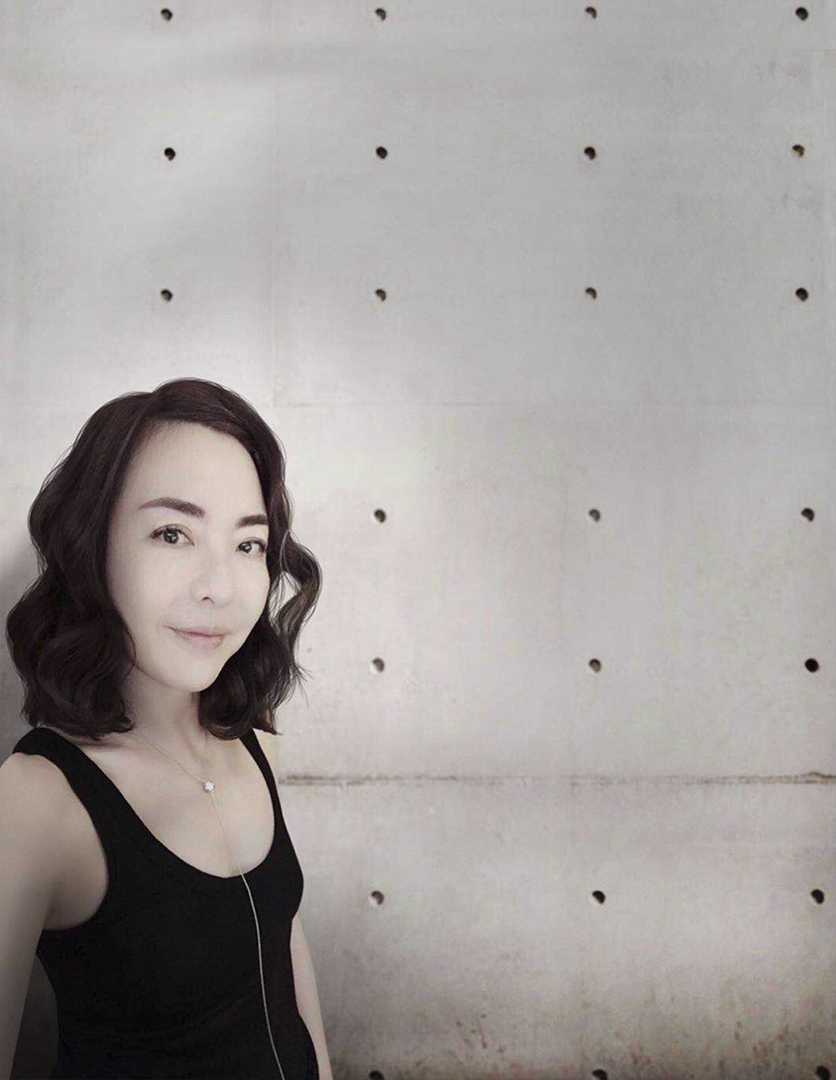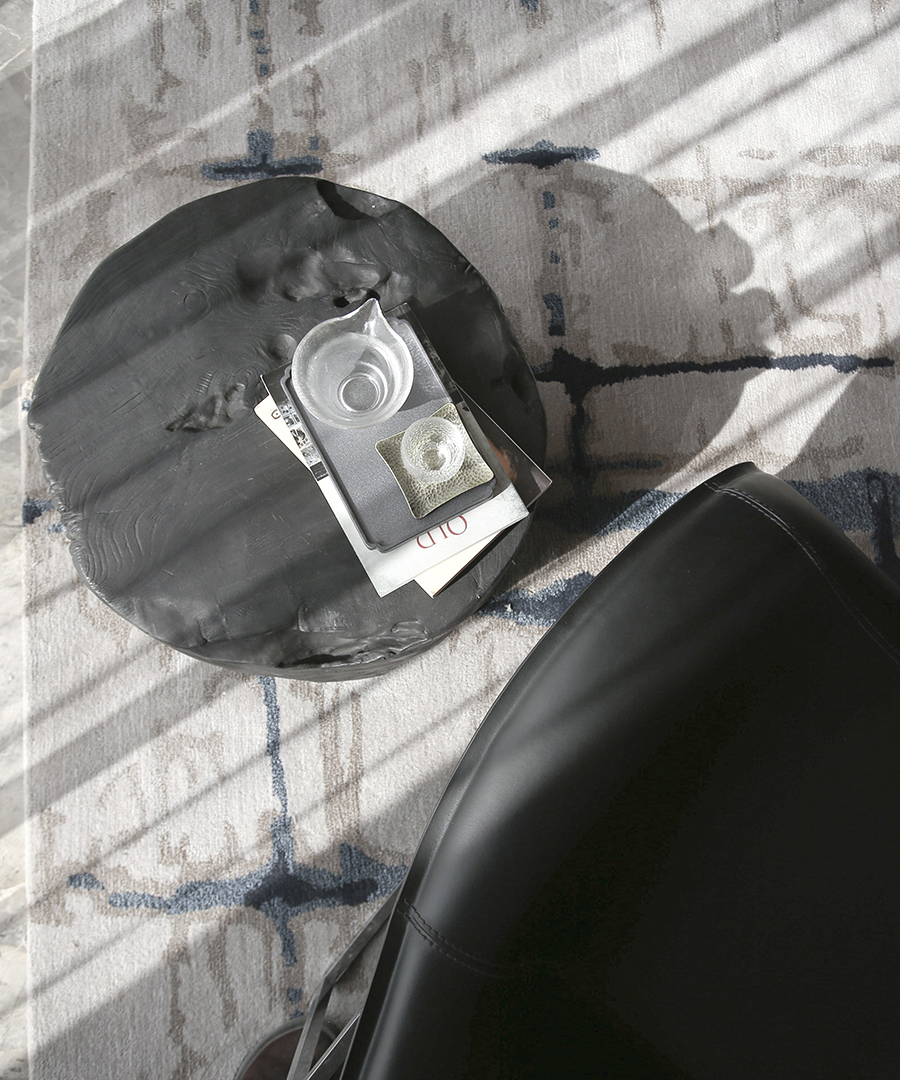 CHRISTIE FANG
FOUNDER, CEO

"Taste" comes from the attention and attitude towards to the observation about your surroundings. It's years of accumulation. The beauty is everywhere. All you need is to feel from your heart. Your unique style is based on what your experience about "aesthetics".

We are honored to grow with the big jump real estate market during the past decade. To carry on the international up to day trends to our clients is our mission. We are and will create the more and great portfolio in the future without any doubt.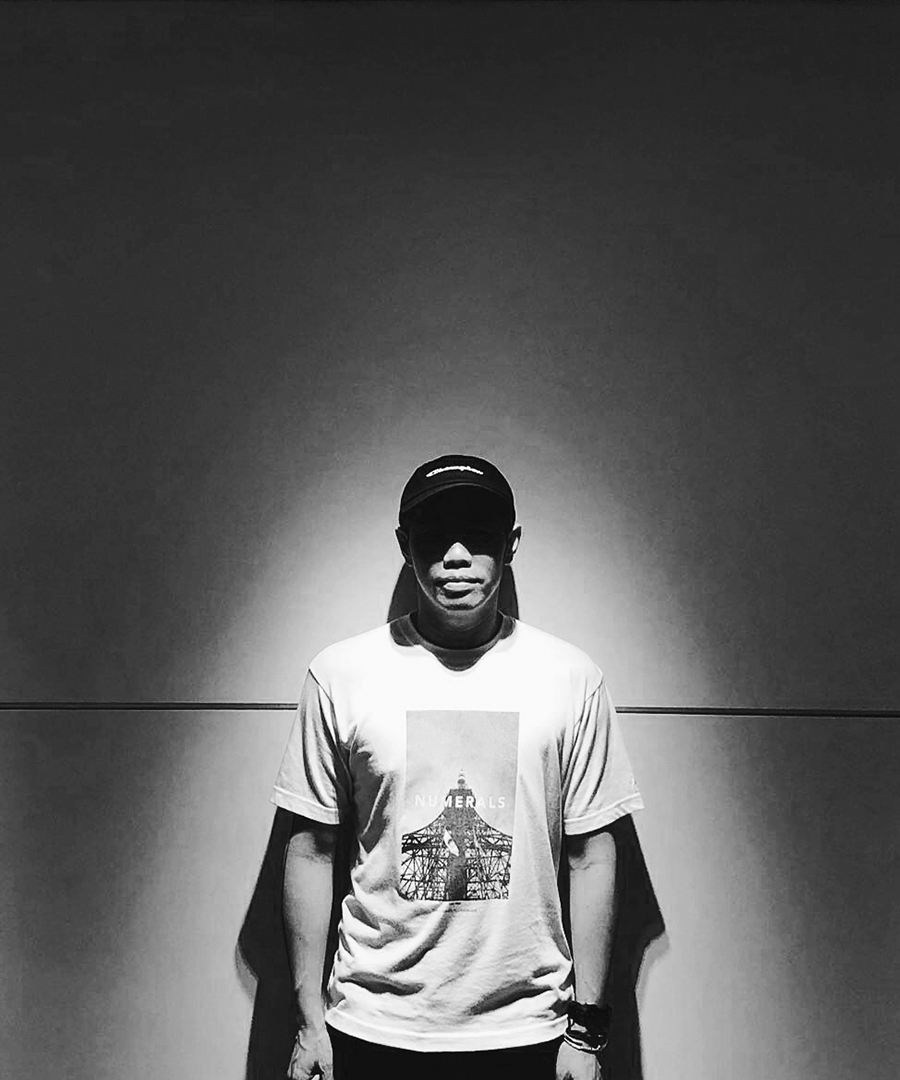 EROS PENG
CREATIVE DIRECTOR

Oh, take their picture,said the woman to her bemused husband, "i think they're artists". Oh, go on,he shrugged. "They're just kids." -"just kids" by patti smith

Myself, just like a kid. In front of art, beauty, staying free, hungry and always spellbound.